ULMII SUCCESS STORY:
"Ro Shon (Disney's "Shake It Up", "Dancng Wth the Stars") was a Los Angeles Uplifting Minds II (ULMII) winning competitor. His management said what they learned at the entertainment conference helped them reach the next level."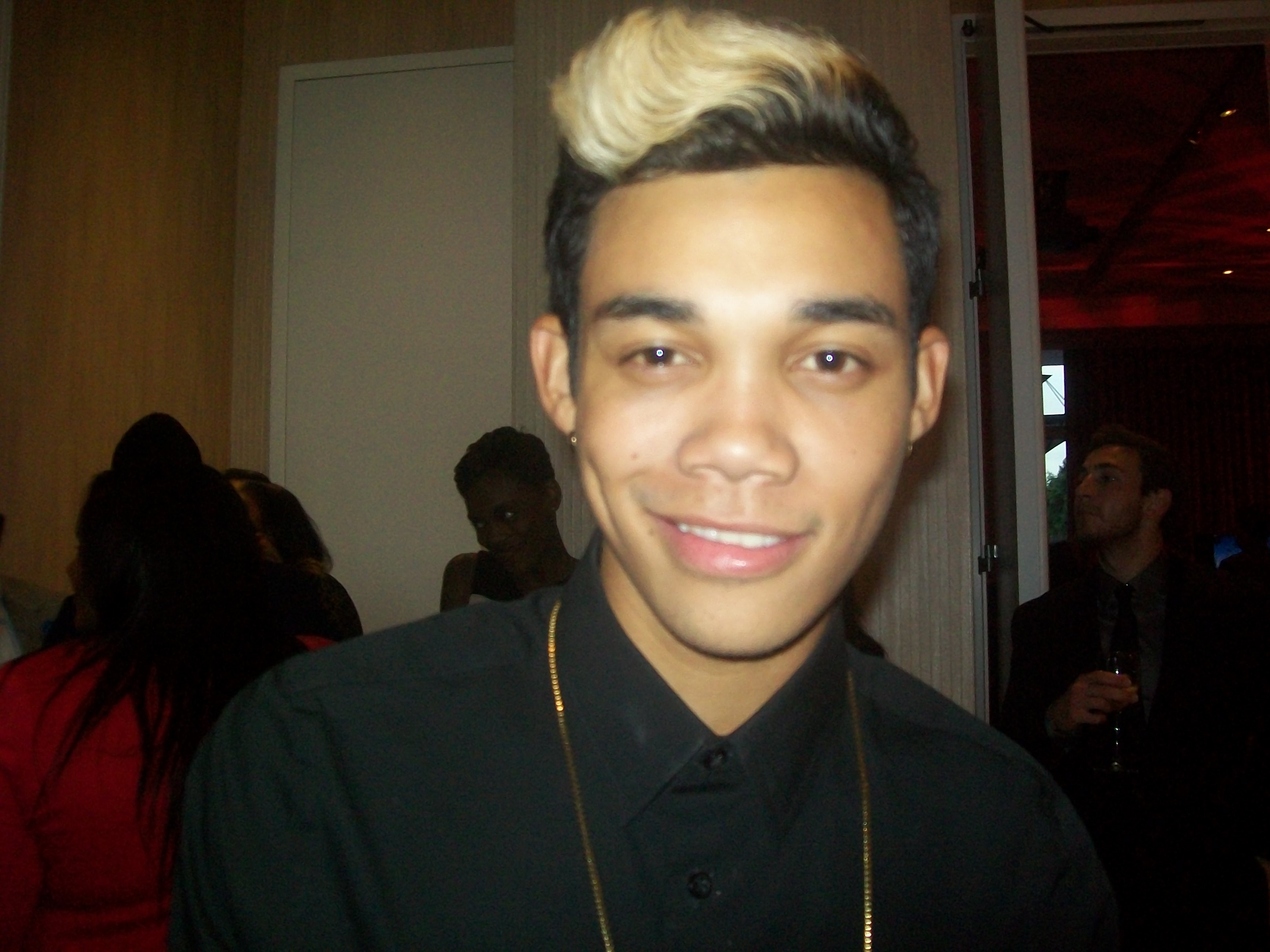 ~ ~ ~
PANELISTS
Co-Host Doresa Harvey former Mid-Day Diva at Heaven 600
Co-Host DJ Rick (GSE) on the turn-table.
Panelist Playwright Ursula Battle (Battle Stage Plays) who has garner national awards for her plays.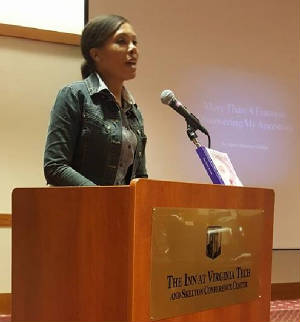 Panelist Dr. Kerri Moseley-Hobbs, V.P. of

Imagination Lunchbox, a film production and

literature publishing company and manager of

award winning actor/filmmaker Anthony Michael
Hobbs.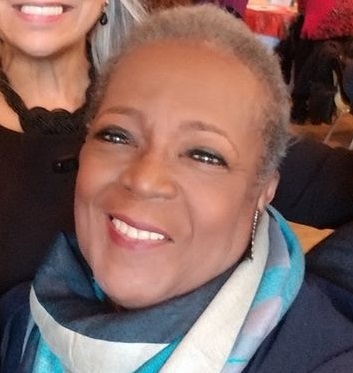 Panelist Rosa Pyror-Trusty, a singer/musician/author/

artist manager and entertainment columnist,

"Rambling Rose" (The Baltimore Times)
and founder of the Rosa Pryor Scholarship Fund.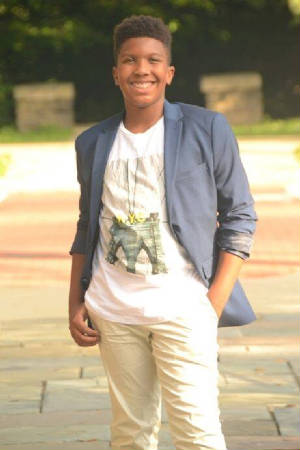 Panelist Anthony Michael Hobbs, an award winning actor/

filmmaker Anthony Michael Hobbs. Noted for
his role in the Emmy nominated PBS miniseries
"The Abolitionist" anf his short films One Nation, Naga
Pixie and Agent Hollywood. He is also founder and President
of Imagination Lunchbox, LLC a film production and literature

publishing company that is offering winners of the talent
competition original song placement on a soundtrack project.
.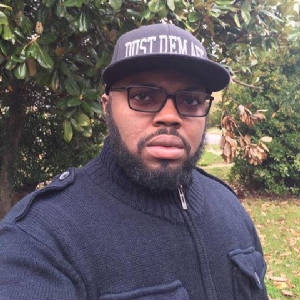 Panelist V. I. P. (Virgina Island Professor), a Vrgin

Island performer, song writer and music producer and

multi-award winning ULMII winner, who is also

offering winners of the talent competition a music
track and studio recording time.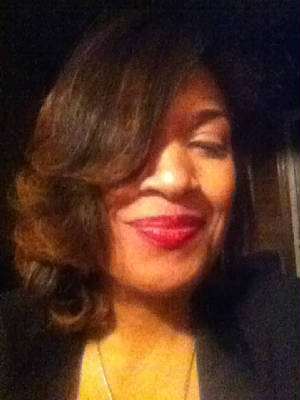 Panelist Jeneanne Collins, a and make-up expert

and president of Rebellious Beauty is alsooffering
talent competition winners a styling/make-up app consult.
Attendees receive: "Uplifting Minds II" Music Business Handbook
CONFIRMED ENTERTAINMENT BUSINESS PANEL DISCUSSION TOPICS:
- "The Business of Entertainment"
- "Public Relations and Business Strategies"
- "Expanding Your Brand and Marketing"

Public Relations/Media and Promotions Strategies
Artist/Business Management Techniques
Forming Your Own Business
A&R Strategies and Techniques
Entertainment Law Tips
Skin & Make-up Tips
Getting Radio Airplay
Promotion/Marketing Techniques - Using Your Website
Finding Gigs On-Line
*Note: Seminars vary per date. FREE admission!
* Note: Pre-registration is suggested to secure a seat, but not required.