EVENT SUCCESS STORY:
"Ro Shon (Disney's "Shake It Up", "Dancng Wth the Stars") was a Los Angeles Uplifting Minds II (ULMII) winning competitor. His management said what they learned at the entertainment conference helped them reach the next level."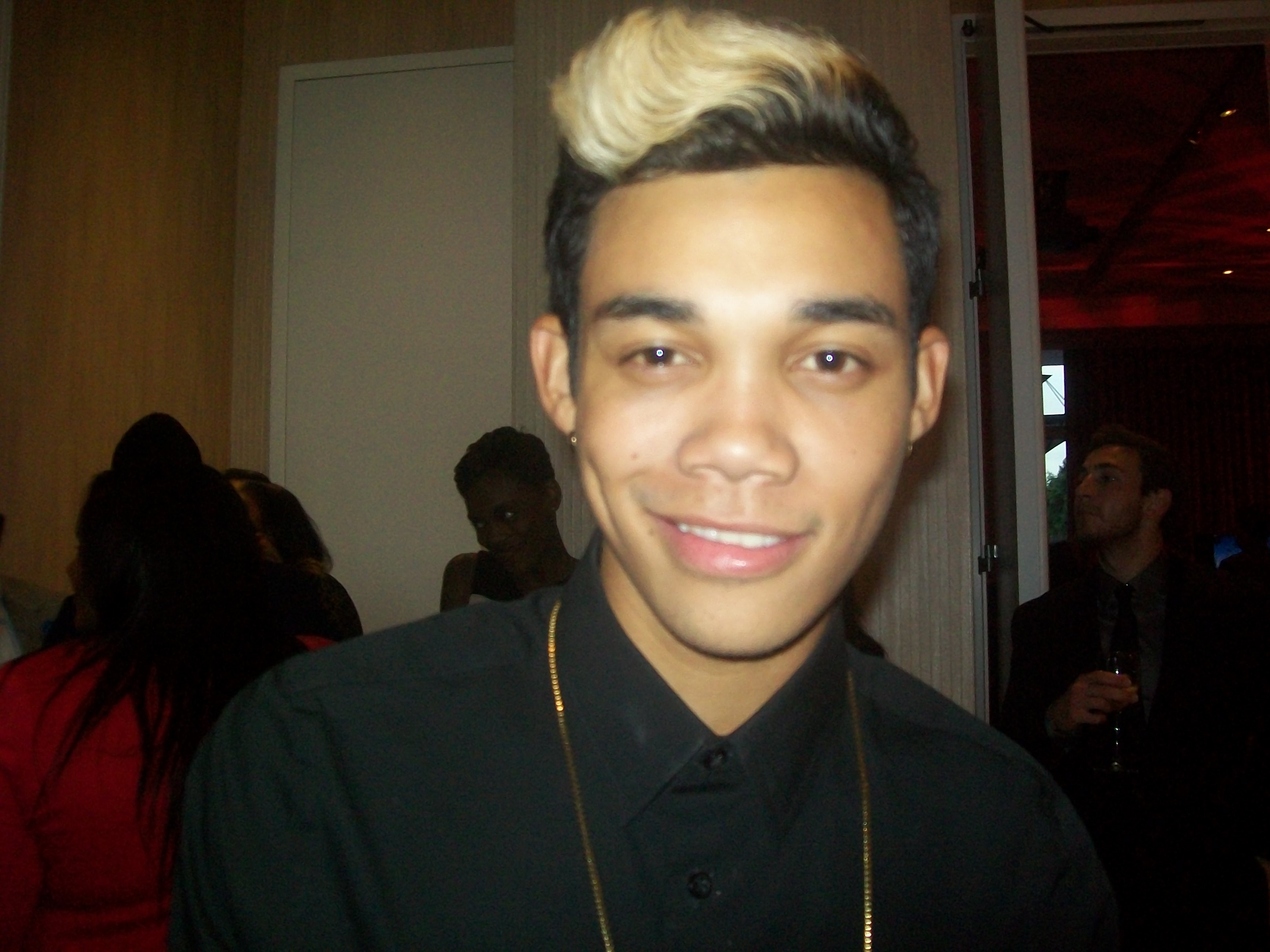 ~ ~ ~
E-Magazine Publisher and former Radio Jock Lee Bailey (EURweb.com)
Talk Show Host Melody Trice of 'The Melody Trice Show"
Baltimore singer Emmanuel Withers will also perform his single 'Pretty Girl'.
Attendees receive: "Uplifting Minds II" Music Business Handbook
CONFIRMED ENTERTAINMENT BUSINESS PANEL DISCUSSION TOPICS:
- "The Business of Entertainment"
- "Public Relations and Business Strategies"
- "Expanding Your Brand and Marketing"

Public Relations/Media and Promotions Strategies
Artist/Business Management Techniques
Forming Your Own Business
A&R Strategies and Techniques
Entertainment Law Tips
Skin & Make-up Tips
Getting Radio Airplay
Promotion/Marketing Techniques - Using Your Website
Finding Gigs On-Line
*Note: Seminars vary per date. FREE admission!
* Note: Pre-registration is suggested to secure a seat, but not required.