Eunice Moseley, MS, MBA
Event founder and coordinator, a PR/Business Mgmnt Consultant (Freelance Assoc/PRSA)
EVENT SUCCESS STORY:
"Ro Shon (Disney's "Shake It Up", "Dancng Wth the Stars") was a Los Angeles Uplifting Minds II (ULMII) winning competitor. His management said what they learned at the entertainment conference helped them reach the next level."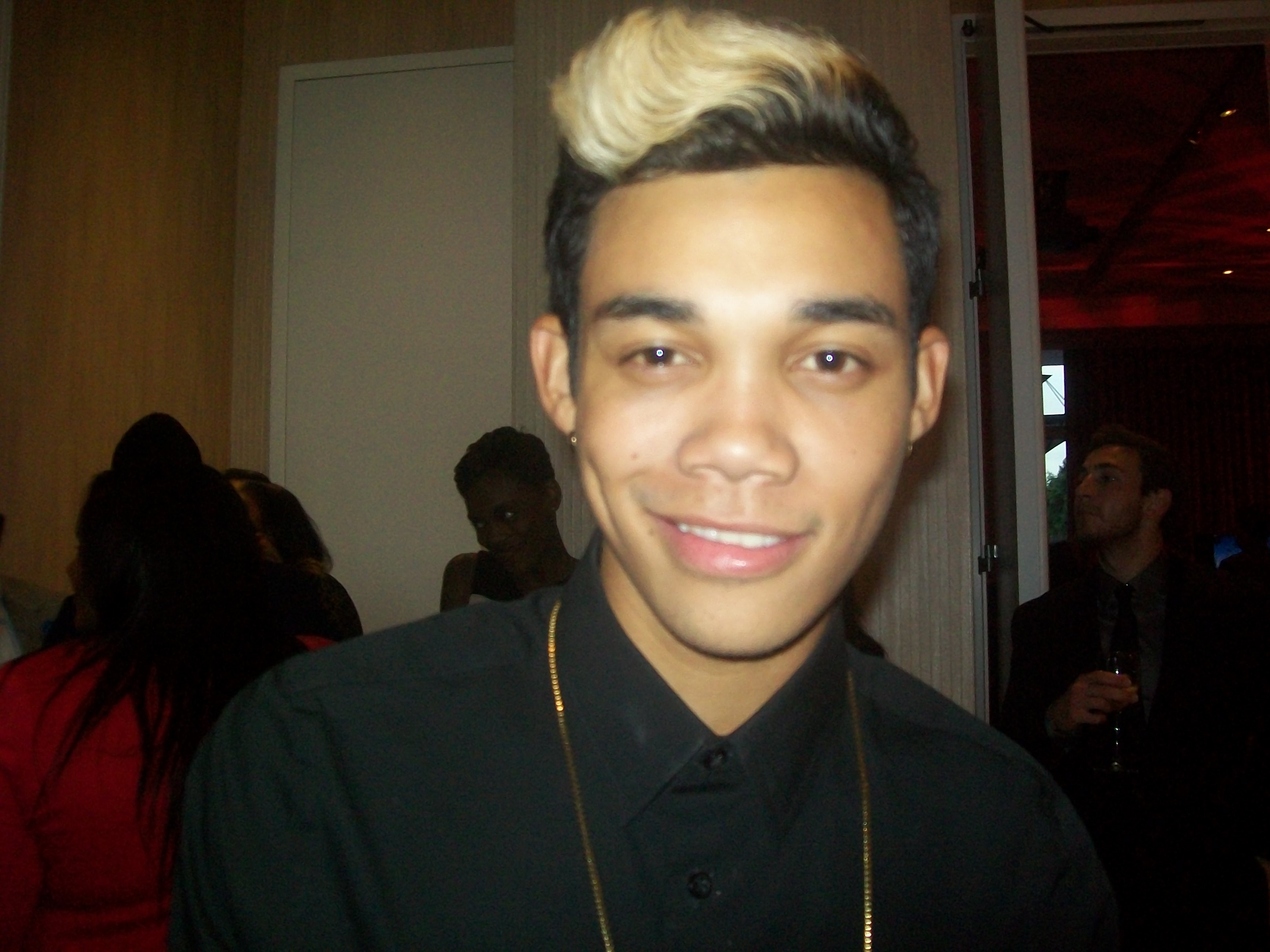 ~ ~ ~
CONFIRMED SEMINARS:
- "Entertainment Business"
- "Public Relations Strategies"
- "Expanding Your Brand"
BALTIMORE CONFIRMED PANELISTS:
PANELIST: Marcus Johnson, Label Owner/Jazz Keyboardist (FLOBrands.com)
PANELIST: Entertainment Counsel Paul Gardner II, Enter Business Counsel (TheGardnerLawGroup.com)
PANELIST: Celebrity Stylist/Make Up Artist Jeneanne Collins (Rebellious Beauty)
Attendees receive: "Uplifting Minds II" Music Business Handbook
Paul Gardner, II of The Gardner Law Group
Public Relations/Media and Promotions Strategies
Artist/Business Management Techniques
Forming Your Own Business
A&R Strategies and Techniques
Entertainment Law Tips
Skin & Make-up Tips
Getting Radio Airplay
Promotion/Marketing Techniques - Using Your Website
Finding Gigs On-Line
*Note: Seminars vary per date. FREE admission!
* Note: Pre-registration is suggested to secure a seat, but not required.