An ULMII SUCCESS STORY:
"RoShon Fegan (Disney's "Shake It Up" and "Camp Rock," and ABC's "Dancng Wth the Stars") was a Los Angeles Uplifting Minds II (ULMII) winning competitor. His management said what they learned at the entertainment conference helped them reach the next level."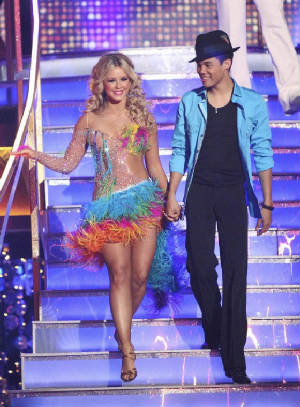 LOS ANGELES ULMII HOSTS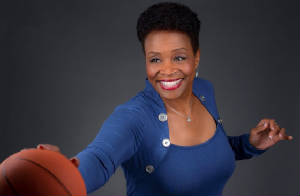 Vera Jones
Women's Basketball Commentator & Coach/
Motivstional Speaker/Radio Host
(Talent Concieerge Artists Agency)
and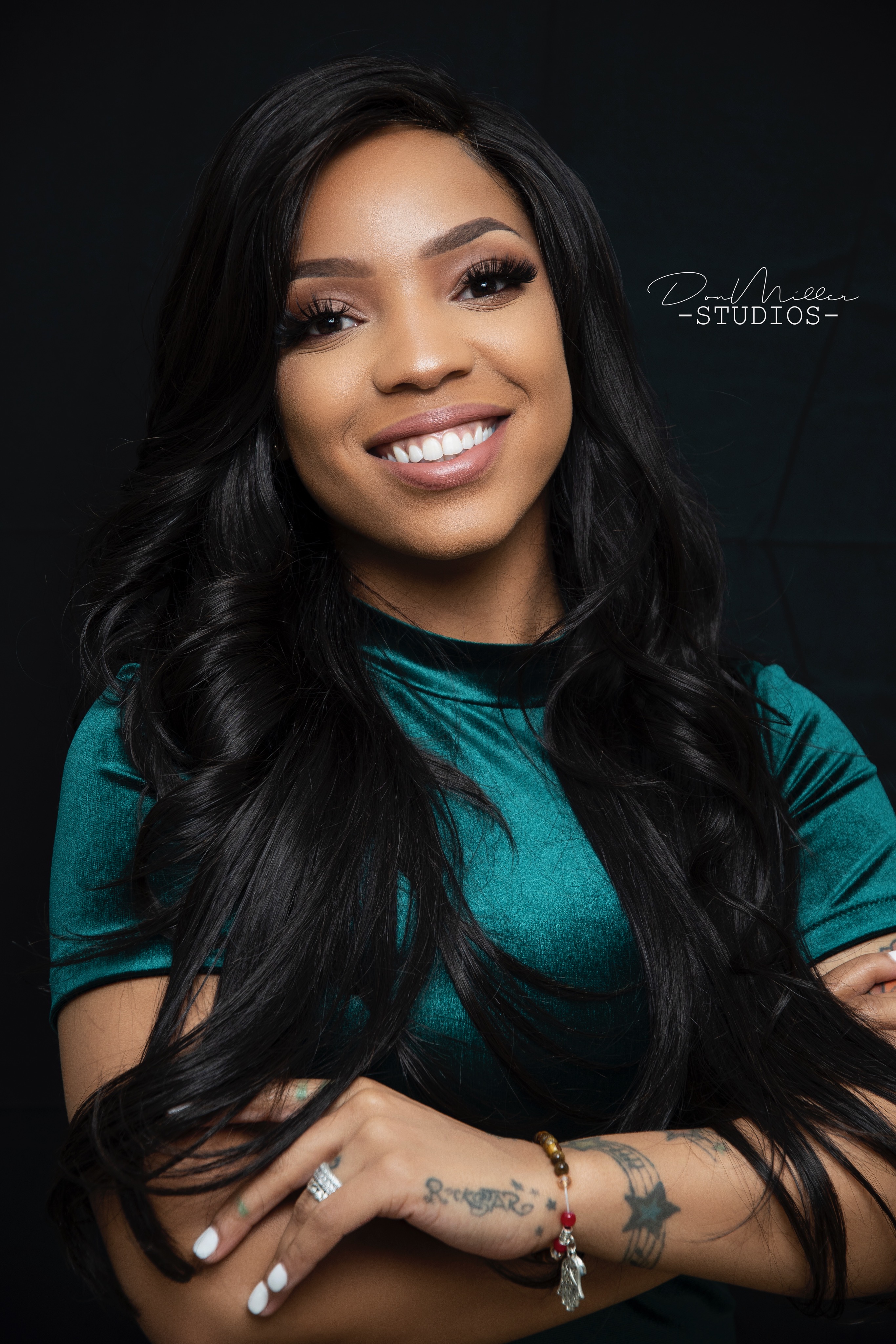 Raquel Belt
Actress/Dancer/Choreographer
(Vanguard Affinity Group)
PROFESSIONAL INDUSTRY PANELISTS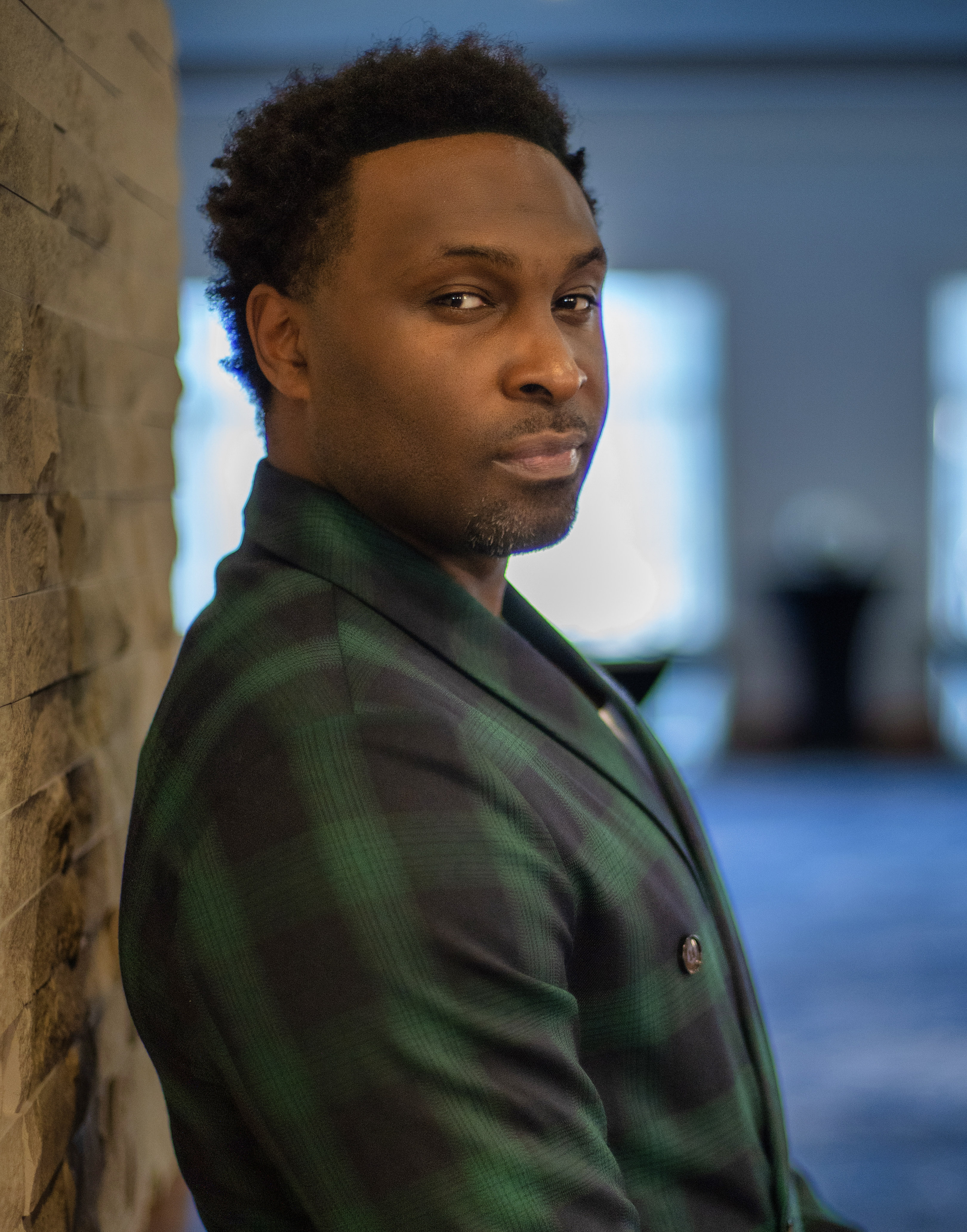 Draper Wynston
President
(Vanguard Affinity Group, a talent agency)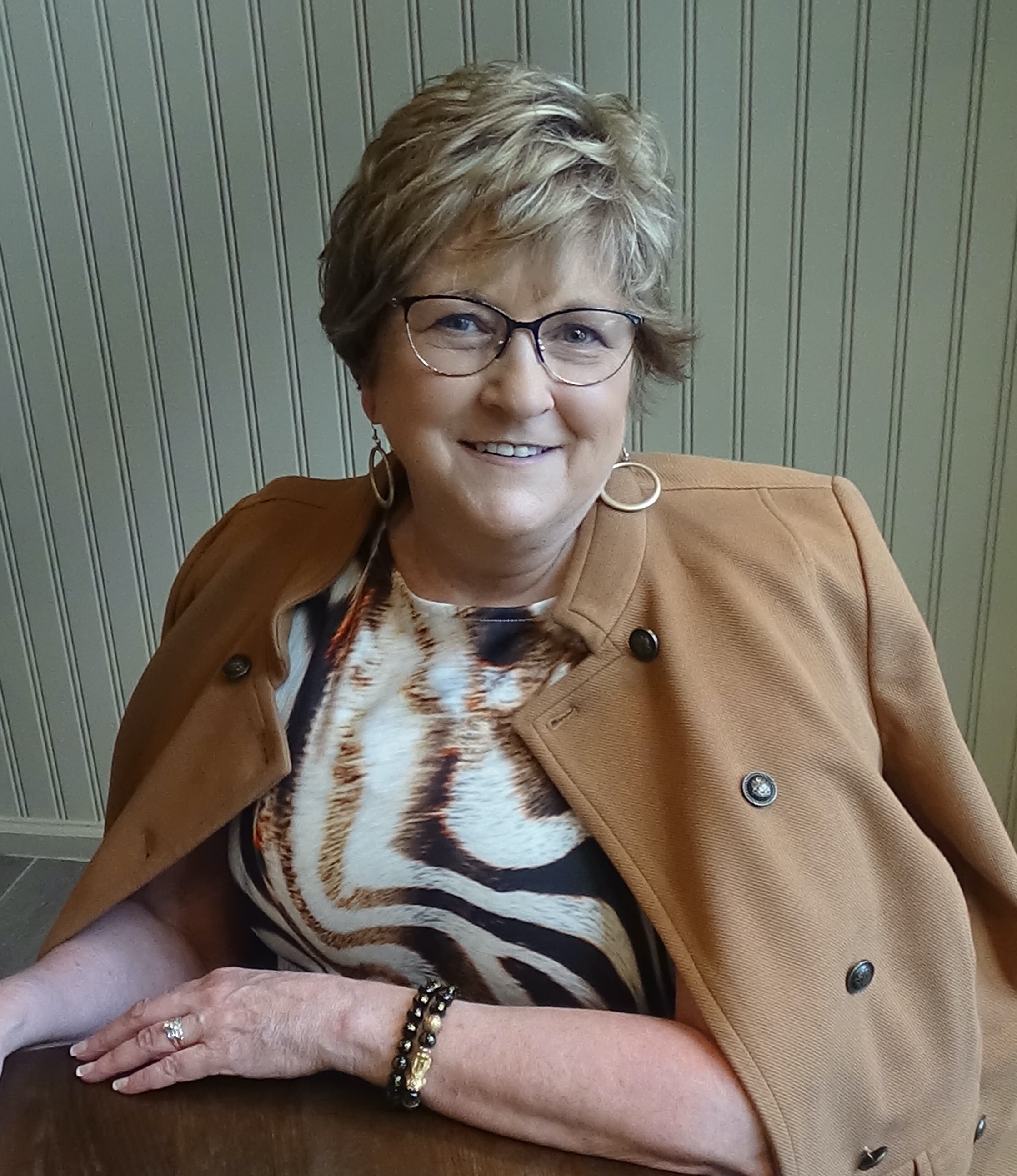 Connie Phieff
Founder & CEO
(Talent Concierge Artists Agency)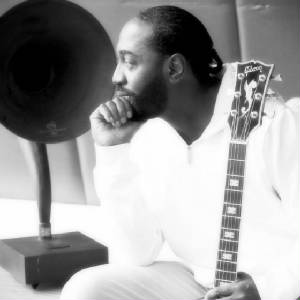 Gregory Goodloe
(Billboard Chart Topping Jazz Guitarist)
Hip Jazz Records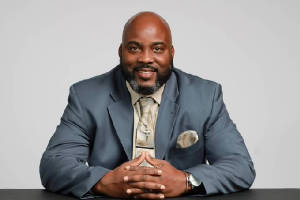 Dr. Winston Grier
(Wealth and Kingdom Ministries)
Radio Show Host/Author/Pastor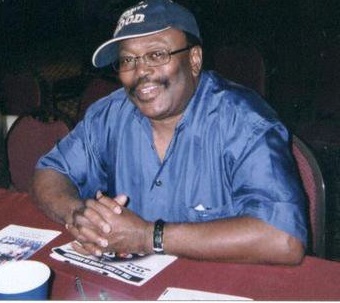 Dr. Lee Bailey
(Digital Mag Publisher/Former Syndicated Radio Host)
EURweb.com / Rabercom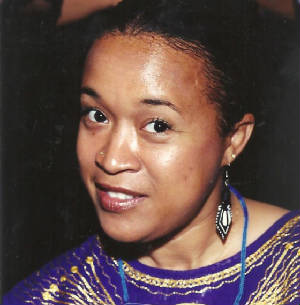 Nadiyah Kareem
(A&R Specialist)
Supterstar Entertainment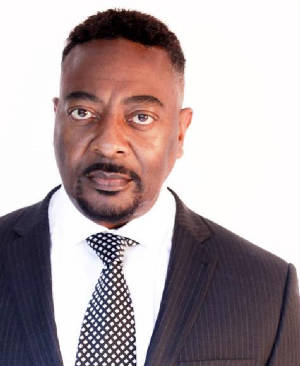 Steven Littles
(Actor/Producer/Artist Manager/Stylist)
Let's Son, Inc.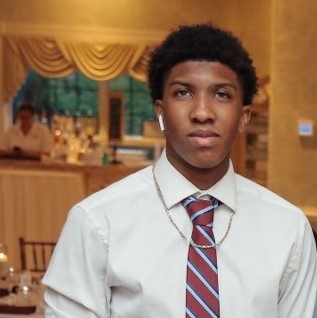 Anthony Michael Hobbs
(Multi-Award Winning SAG/AFTRA Actor & Filmmaker, Fillm Festival Founder)
Imagination Lunchbox, LLC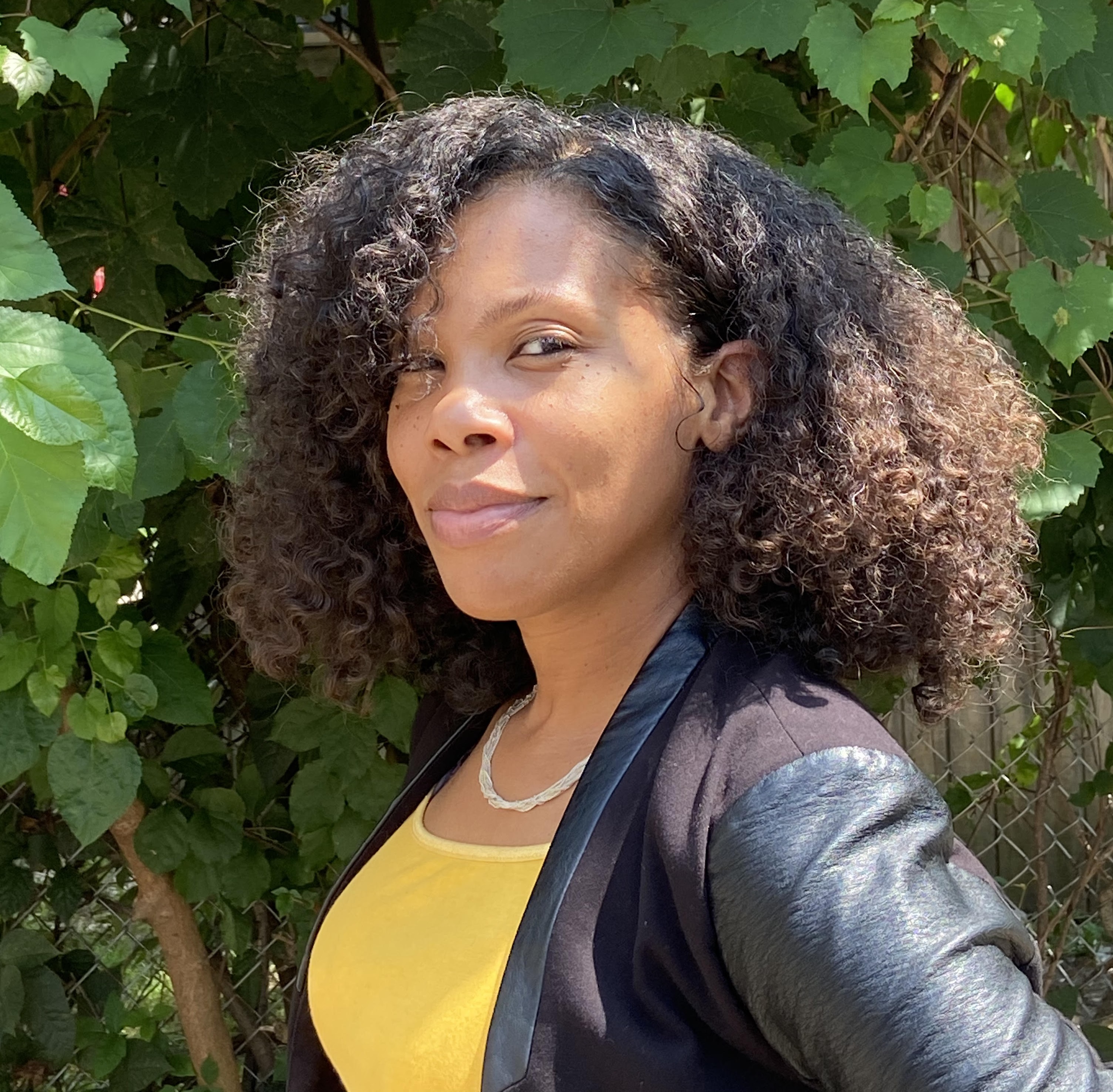 Dr. Kerri Moseley-Hobbs
(Artist Mgr, Lecturer)
Anthony-Michael.com / www.MoreThanaFraction.org
Paul Gardner, II
(Founder and General Manager/Contract Specilist)
TheGardnerLawGroup.com
CONFIRMED ENTERTAINMENT BUSINESS PANEL DISCUSSION TOPICS:
- The Business of Entertainment
- Public Relations and Business Strategies
- Expanding Your Brand and Marketing
- Music and Video Production
- Artist and Business Management
- Stage Presence
- Projecting Your Voice
Video: Panel Discussion from "ULMII" Baltimore 2019,
hosted by Magic 95.9fm's Doresa Harvey.
Public Relations/Media and Promotions Strategies
Artist/Business Management Techniques
Forming Your Own Business
A&R Strategies and Techniques
Entertainment Law Tips
Skin & Make-up Tips
Getting Radio Airplay
Promotion/Marketing Techniques - Using Your Website
Finding Gigs On-Line
* FREE admission!
* Note: Pre-registration is suggested to secure a seat, but not required.