HOSTS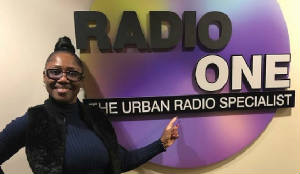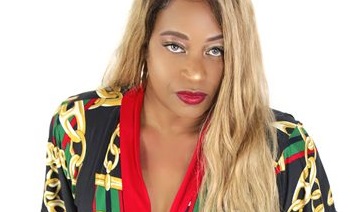 Radio Personality Doresa Harvey (Magic 95.9FM & Praise 106.1FM) & Stand-up Comedian Heather Hatton ('TrailBlazer' Award winner)
CATEGORIES: Vocal, Songwriting, Dance & Acting
PROFESSIONAL 'TALENT SHOWCASE':
(Sponsored in part by Blaze 4 Glory Music Group & Atlas Elite Entertainment)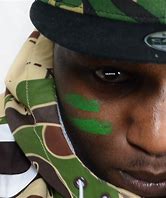 San Diego's Lil' Hyste
(2021 Baltimore 'ULMII Best Songwriter' Award winner)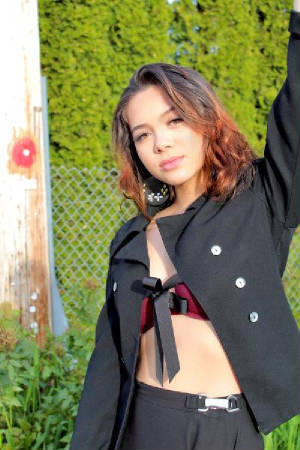 British Columbia's Ashley Pater
(Rosner Management)
Los Angeles' Shardella Sessions (Atlas Elite Entertainment)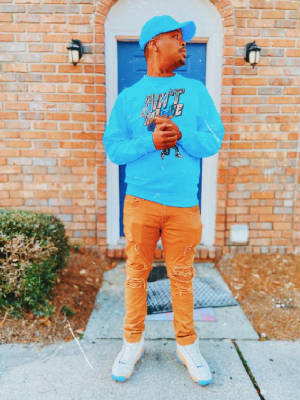 Chicago's WAE
(Atlas Elite Entertainment)
END OF CONFERENCE PERFORMANCES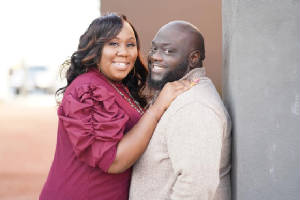 Gospel's David & Tiffany Spencer
(Rhythm of Gospel Award winners)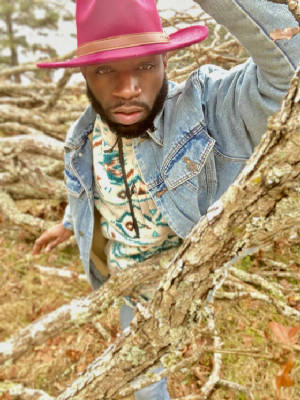 R&B's Ace
(2021 Baltimore 'ULMII Best Vocalist' Award winner)
TALENT REQUIREMENTS:
- 25 years and under (or look that age)
- Lyrics and performance must be clean enough
for the whole family to watch -
all genres of music welcome
- Monologues for actors must be from films that
are made by youth, or made for youth

- Registration fee of $25 per person, however
Students, Boy Scouts and Girl Scouts there is no fee.
Fee waivers available for everyone else by sponsors
who call (562-424-3836) for more info.
*Note: Talent slots in the line-up limited, first approved to perform gets the slot. Email info@thepulseofentertainment.com or FreeAssocInc3@aol.com or call 562-424-3836 and leave a VM to ensure slots are still open.
2021 WINNERS PRIZES:
- ULMII Award (Singing, Songwriting and Dance) -
A CRYSTAL BLUE BALL Special ULMII designed
- Free Public Relations or Business Strategy and Consultation from
Freelance Assocates - a member of the Public Relations Society
- Gift Bag of Merchandise from television personlity Melody Trice
- Free Business Consultation from entertainment businss mogul &
- Free Vocal and Acting Coaching Session from pofessional
entertainer/artist manager Nadyah Kareem (Superstar Entertainment)
- Free Music Legal Package from Attorney Richard B. Jefferson
- Free Studio Recording Time & Music Track from award winning
producer/songwriter V.I.P. - Dust Dem AFF Productions